RegoLink delivers an easy way to save time and increase accuracy in projecting resource availability with the Outlook Connector for Clarity PPM.
The Outlook Connector syncs out-of-office Outlook events with Resource Availability in Clarity, so you can see accurate forecasts without using a process to query and manually update resources.
Here's how it works:
1. Update your Outlook Calendar with an Out-of-Office, All Day Event.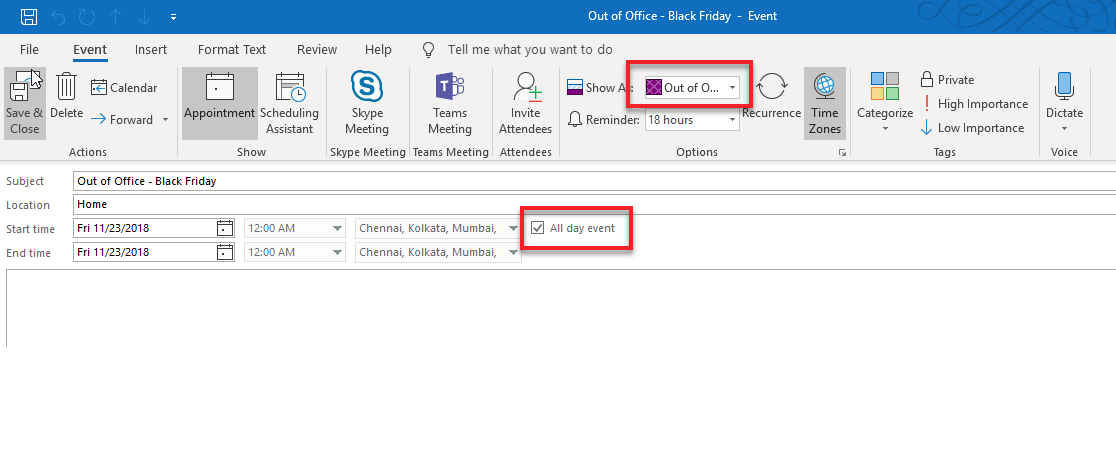 2. RegoLink runs a nightly sync job to automatically update the Resource Availability Calendar in Clarity.

It's that easy.
RegoLink's Outlook Connector
Exclusive Support for Office 365
RegoLink Sync Runs Nightly

One-Time Cost of $5,000
Ready to save time and fill in those out-of-office holes?

Contact us to receive the RegoLink Outlook Connector.