Rego Consulting just released a new podcast, available here.
This week's episode features an interview with Wes McCoubrie, a Rego Solution Architect with 13 years in the PPM space. At various companies, Wes has led PMOs and helped establish Tools & Governance teams filled with great people.
Today Wes shares his recent experience advising companies on emerging trends in the PPM space.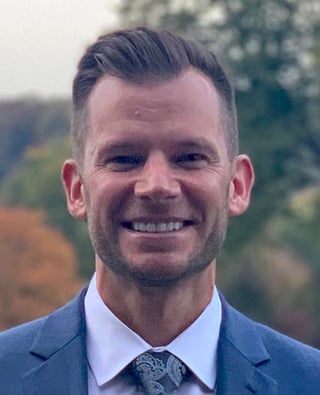 Wes is a popular speaker at Rego University, the largest annual Clarity PPM conference, and when he's not teaching or running PMOs for large organizations, he likes to spend time with his family, go fishing, and golf. Listen to his observations on how EQ (Emotional Intelligence) impacts teams here.
Also in this episode:
"Obviously Agile is big, but when Rego is out consulting for large brands, what other new things do you see them doing?" Steve and Camille tackle the PPM Question of the Week with help from a recently published white paper: 7 PPM Trends You Need to Know.

What are the top favorite movies of project managers? We're doing a special poll. Send us yours to podcast@regoconsulting.com, and be part of the survey!
Rego's consulted 50% of the companies on the Fortune 100 list and 70% of the companies on the Fortune 20 list.
We're covering all this and more in Episode 4 of The PPM Podcast, available here.
The PPM Podcast is hosted by Steve Winchester and Camille Pack and produced by Michael Murdock. We hope you enjoy listening to this episode as much as we enjoyed making it!
Questions, comments, or a favorite movie? Shoot us an email at podcast@regoconsulting.com