Knowledge18 was an amazing event. It was one of those conferences where participants were still in the classrooms after 5PM on the second day. Worth every second.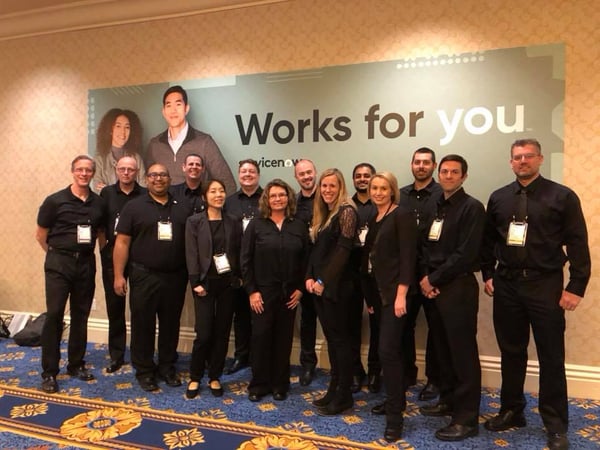 Some Knowledge18 highlights . . .
Over 18,000 registered attendees
ServiceNow continues to improve their ITBM platform (PPM, ITFM, & APM)
ServiceNow continues to innovate and grow at a rapid pace
A shout-out to our customers who presented on ITBM, including Tiffany & Co., Sleep Number, Western & Southern Financial Group, and Northeastern University. They're doing great work, and we're proud to partner with them.
Thank you for coming by for Rego-sponsored pre-conference education and to our booth. If you're looking for strategic advisement, roadmapping, or implementations, or if you'd like to schedule a demo or have an immediate need around PPM, APM, or ITFM, feel free to reach out to us.
Rego is proud to be the go-to partner for ServiceNow ITBM, providing integrations like Jira, TFS, Smartsheet, and portfolio management.
Join us for our upcoming ServiceNow webinar (Hybrid Project Management is Easier with ServiceNow) and free half-day Agile in ServiceNow training below.


Thank you to everyone who was part of this experience. We can't wait for Knowledge19.