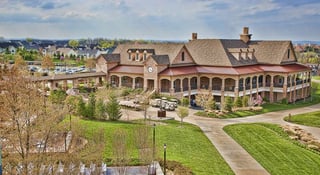 Recently, we announced that the venue is set for RegoUniversity 2018. We hope that you will join us in Leesburg, Virginia at the beautiful Lansdowne Resort and Spa. The venue is located on the Potomac River just 12 miles from Dulles Airport, and (bonus reason #6 to attend regoUniversity), if you provide the hotel with your flight number, they will track your flight and have a shuttle to pick you up for $15, a $5 savings from the standard Uber fare.
Many of you are preparing 2018 budgets, and for some, you may need some additional justification on the benefits of attending RegoUniversity. To help, here are five reasons to attend RegoUniversity 2018. . . and these are not my reasons; they are the top reasons given by RegoUniversity attendees.
1.It's all about learning Clarity PPM (CA PPM).
"It was my first experience of RegoUniversity. I was nervous about getting enough value as I was travelling from abroad. I needn't have worried as the Rego team of presenters were very knowledgeable. The sessions available varied across both functional and technical; and the labs allowed for some 1:1 time to discuss my environment. I have been able to bring back a wealth of information to share with my team. I would highly recommend Rego University for anyone that is using Clarity PPM."
RegoUniversity was designed to be a learning event. There are no sales pitches. Each class is led by a Rego expert guide. They will help you discover solutions to everyday issues and provide you with the knowledge to successfully troubleshoot on your own.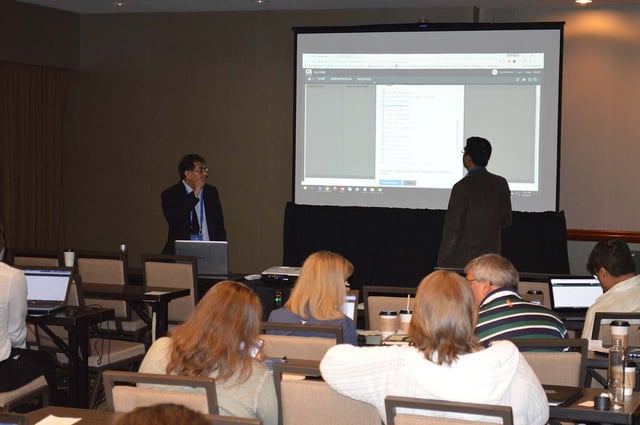 2. It is one of the best places to network and solve problems with your peers.
"I have attended RegoUniversity for three years. I always learn something from the classes, but I often learn even more from the connections that I have made. While sharing stories with others who attended, I learned about uploading data into Clarity PPM. Sitting around a fire pit and sharing our stories can be fun and informative."
Last year over 100 companies were represented at RegoUniversity from technology, health care, automotive, tourism, entertainment, retail, and much more. During RegoUniversity you'll get the opportunity to meet and network with people by industry, geography, company size, and even favorite movie genres!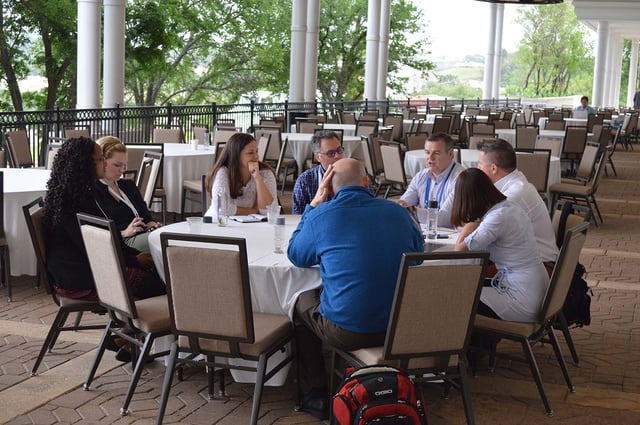 3. Classes just for you.
"

This was my first year at RegoU after running Clarity PPM for 18 months. Since I am the only person running the PPM at my company, I needed both Functional and Technical classes. I was able to attend both and learned many things to take back to my organization.

Even for subjects that I felt well-versed in, I learned new ways of thinking about how it could better fit my team, as well as new tips. Each class was useful and had people attending at every experience level from beginner to seasoned pro, and it was clearly of benefit to all levels."
Regardless of your skill level or area of focus, you'll find the right content for you. RegoUniversity offers classes in technical beginner, technical advanced, governance/functional, basic use, functional training, and technical training.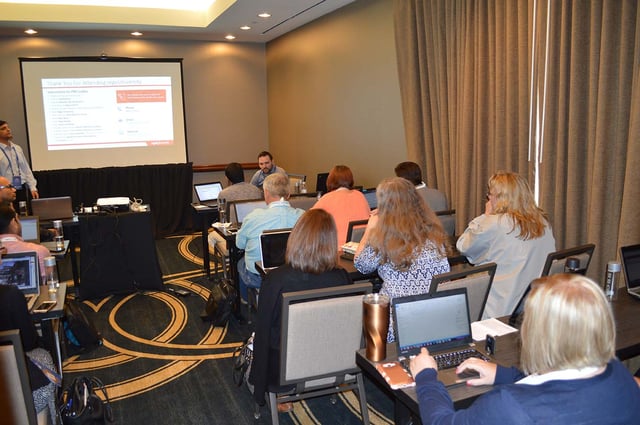 4. It's unlike any other event you'll attend.
"RegoU is simply the most informative conference on all aspects of the Clarity PPM solution. A must attend for everyone from the early adopting team to the most experienced users."
The goal every year for RegoUniversity is to provide attendees with a valuable learning and networking experience. Having a great venue, no sales message, and the ability to meet and connect with industry experts across the country and across industries makes RegoUniversity unlike any other PPM learning event.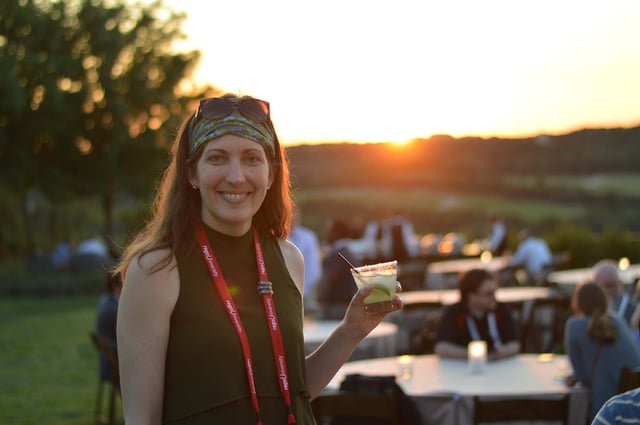 5. It's an incredible value.
"I've attended all RegoUniversity events, and it's now become "The" event to attend if you do anything with Clarity PPM. The sessions are informative, relevant, and cover just about anything you'd need from technical through functional, to administration and governance. Plus it's all about Clarity PPM—nothing else, and the price is amazing. 10/10"
Rego Consulting has always tried to keep the cost for regoUniversity as low as possible. The price for RegoUniversity includes the following:
Welcome Reception
Breakfast each day of the event
Lunch each day of the event
Dinner and Cocktail event on Monday
Three or four days of classes, depending upon the option you select
We have also worked with the Lansdowne Resort and Spa to procure an affordable room rate.
So, what are you waiting for? Early Bird Pricing ends soon. Register now.