Rego Consulting just released a new podcast, available here.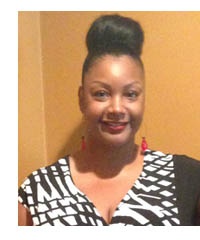 This week's episode features an interview with Tammi Reel-Davis, Technical PMO Lead at Montefiore Information Technology in Yonkers, NY. She's been a boxer, a project manager, and a self-described "square peg in a round hole," and Tammi is also one of the leading faces we see every year at Rego University, where she thoroughly enjoys exchanging ideas with industry professionals.
Also in this episode:
We're covering all this and more in Episode 2 of The PPM Podcast, available here.
The PPM Podcast is hosted by Steve Winchester and Camille Pack and produced by Michael Murdock. We hope you enjoy listening to this episode as much as we enjoyed making it!
Questions or comments? Send us an email at podcast@regoconsulting.com.