Rego Consulting just released a new podcast, available here.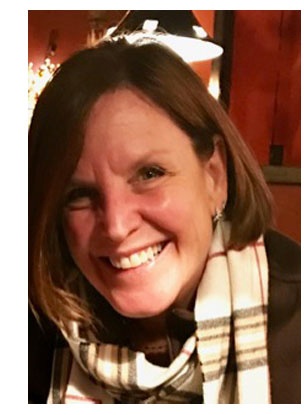 Learn about new trends in project management with Mindy Calderon, a senior instructor with 20 years of experience in the PPM space. At various companies, she's conducted functional training for enterprise-wide project and portfolio management.
Mindy tackles topics like Microsoft Project, Clarity PPM, business process, and project management methodology. As you might guess, she's a strong proponent of executive support and education. They are critical ingredient for those who are using and supporting project management tools.
Mindy is a popular speaker at RegoUniversity, the largest annual Clarity PPM conference, and when she's not teaching, she likes to spend time with her family. Listen to her observations here.

Also in this episode . . .
FREE WHITE PAPER | A Guide to Measuring and Reporting on PMO Success: Do you have a clear set of metrics and outcomes to demonstrate your PMOs value? Download Rego's free guide to measuring and reporting on PMO success.
REGO UNIVERSITY: Rego's consulted 50% of the companies on the Fortune 100 list and 70% of the companies on the Fortune 20 list. We have incredible consultants, and they'll be available to assist you at

the upcoming Clarity PPM knowledge-sharing event of the year: Rego University.

READER QUESTION (Clarity PPM):

If you've ever found yourself sighing when a page takes a little too long to load, you might respond to this reader question…
We have a big Page Filter portlet that loads slow! Is there a workaround, so it doesn't auto-populate records until we hit filter? When I do it, the filter doesn't work unless I go to the portlet manually, and click on the filter first.
This happens because the page is loading every available record before you've even had a chance to pick search terms and FILTER. You can make that page load so much faster.
The easiest workaround is to force one of the defaults to an invalid value, to not show data. We changed the slice Period Type to "None" which results in the query not returning data. It forces the user to update the filter, if they want to use it, and greatly speeds up the overall page load times. More details here.
We're covering all this and more in Episode 5 of The PPM Podcast, available here.
The PPM Podcast is hosted by Steve Winchester and Camille Pack and produced by Michael Murdock. We hope you enjoy listening to this episode as much as we enjoyed making it!
Questions, comments, or a favorite movie? Shoot us an email at podcast@regoconsulting.com